We Are the Richards Civil War Era Center, a scholarly home dedicated to the idea that the Civil War was fundamentally a struggle over the intersections of race, slavery, and democracy.
The Center embraces an expansive view of this crucial struggle in American history, encompassing the earliest histories of slavery to the modern struggle for civil rights. Our mission is to center these issues in academic and public understandings of the war, from its causes and conduct to its long-enduring consequences. Recognizing that this is a collective endeavor, the Center's programming – from
fellowships
 to 
events
 series to
various publications
– is dedicated to supporting scholars who share these commitments and to fostering the community that makes scholarly work possible.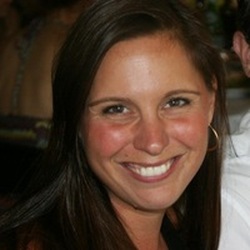 Kimberly Welch's article "The Stability of Fortunes: A Free Black Woman, Her Legacy, and the Legal Archive in Antebellum New Orleans" has been chosen as the...