Statement from the Director on mob violence by the President's supporters on January 6, 2020
The abhorrent attack on the U.S. Capitol yesterday afternoon by a violent mob is the natural result of two months of instigation and inflamed rhetoric from a President and members of his political party who refuse to accept the legitimate results of a freely conducted election. There is ample historical context for the images we saw yesterday—for white men and women carrying Confederate flags through the building, for the construction of a noose on the Capitol grounds, for white supremacist violence and destruction. This violence also cannot be separated from the run-off elections in Georgia that took place on Tuesday, which resulted in the election of only the second Black senator from a southern state since Reconstruction. White supremacists tore down Reconstruction through violence and intimidation; they specifically targeted Black men exercising their political rights. Nineteenth-century white supremacists attacked and corrupted the very same institutions the President's mob targeted yesterday in Washington—the popular vote, the peaceful assembly of government, and the peaceful transfer of power. The government's slow and unprepared reaction to this attack on the Capitol also stands in stark contrast to the long history of disproportionate responses to Black political and social activism, from the Civil War era to today. The Richards Center encourages those who want to better understand what happened yesterday to learn more about Reconstruction and the ongoing freedom struggle. We've included some links below for places to start.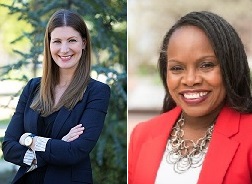 Dr. Rachel Shelden, Richards Center director and associate professor of history, and Dr. AnneMarie Mingo, assistant professor of African American studies and women's, gender, and...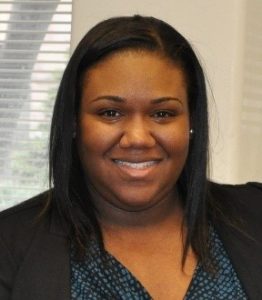 Amira Rose Davis, assistant professor of history and African American studies, recently spoke with Amy Goodman of Democracy Now! and Melissa Harris-Perry of WNYC's The...