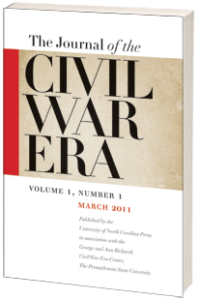 The journal takes advantage of the flowering of research on the many issues raised by the sectional crisis, war, Reconstruction, and memory of the conflict, while bringing fresh understanding to the struggles that defined the period, and by extension, the course of American history in the nineteenth century.
Read more about The Journal of the Civil War Era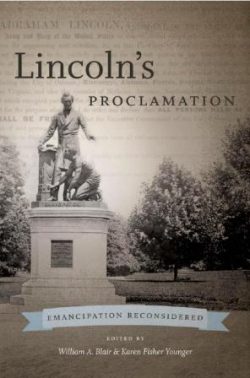 The Brose Distinguished Lecture Series was endowed by Steven and Janice Brose to encourage senior scholars to explore fresh ways of considering the Civil War era. Each speaker gives three different lectures around a theme over the course of three evenings. In order to share this work with the public and the greater academic community, the Richards Civil War Era Center has partnered with the University of North Carolina Press to publish expanded versions of these talks. Richards Center Director William Blair serves as series editor.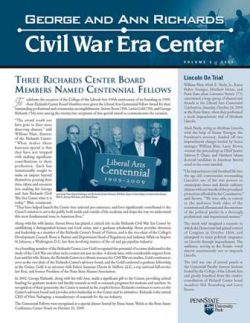 The Richards Center Newsletters are published yearly by the Center. The Newsletter highlights faculty and staff accomplishments, Center news, and future projects.