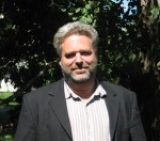 The Anthony E. Kaye Memorial Essay Award honors Tony Kaye (1962-2017), an innovative scholar of slavery at Penn State University and the National Humanities Center.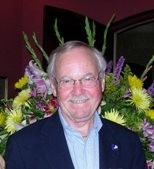 The Arthur L. Welsh Memorial Award is awarded each year to the person who most significantly advances the mission of the George and Ann Richards Civil War Era Center to serve as a national leader in research and outreach for this period of history.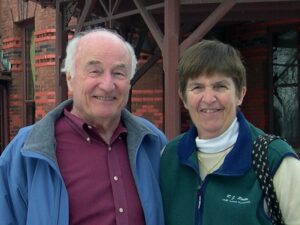 The editors of The Journal of the Civil War Era created the $1,000 Richards Prize in 2011 to recognize George and Ann Richards not only for their contribution to the center that now bears their name, but also to recognize their contributions to Civil War era scholarship generally.