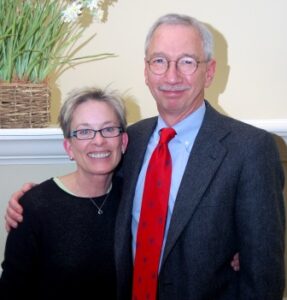 The Brose Distinguished Lecture Series was endowed by Steven and Janice Brose to encourage senior scholars to explore fresh ways of considering the Civil War era. Each speaker gives three different lectures on a single theme over the course of three evenings.
Each fall and spring the Richards Center sponsors a series of Civil War Era workshops for students and faculty. These workshops familiarize students with the research process by bringing senior scholars from around the country to Penn State to discuss their works in progress.
The George and Ann Richards Civil War Era Center organizes conferences that promote new scholarship and advancements in the field. In July 2015, the Center co-sponsored a conference, Remaking North American Sovereignty: Towards a Continental History of State Transformation in the Mid-Nineteenth Century with the University of Calgary. This conference brought together historians of Canada, indigenous peoples, Mexico and the United States to consider state making in mid-1800s North America from a continent-wide perspective.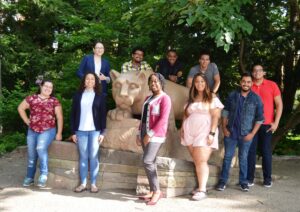 The Richards Center Emerging Scholars Summer Mentoring Program exposes students to doctoral study in the discipline of history. During a one-week summer residential program, Pennsylvania State University faculty and staff demystify the graduate school admissions process and educate participants about the academic profession.
Read more about The Catto-LeCount Fellows Program for Equity and Inclusion